Raymond Brown has been operating Brickworth Quarry for over 10 years.  The first planning permission for the site was granted in 2003 and the initial phases of the site have since been restored back to agricultural land.  The original planning permission for quarrying has been superseded as all required restoration works have been completed to a very high standard, or rolled over into the current permission.  Permission was granted for an extension in July 2009 for an area known as Round Copse North.  This requires completion of restoration by April 2020.
Brickworth Quarry supplies sand into local and wider markets, providing materials for construction and the built environment.  Our products are used to build homes, roads, schools and hospitals.
Raymond Brown has seen successful growth within the market and subsequent high demand for Brickworth sand.  As a result of this, we prepared a planning application for the small extension to the Brickworth Quarry workings at Lowdens Copse for a further 170,000 tonnes to be extracted.
Planning was granted in April 2017 for two further areas of minerals (to the east and west) at Brickworth, which were allocated within the Wiltshire Council's Mineral Local Plan.  It is estimated these areas will yield a further 1,340,000 tonnes.
The site will be backfilled with inert construction arisings under an Environment Agency permit to restore the land back to its original levels, as we have completed across other parts of the site.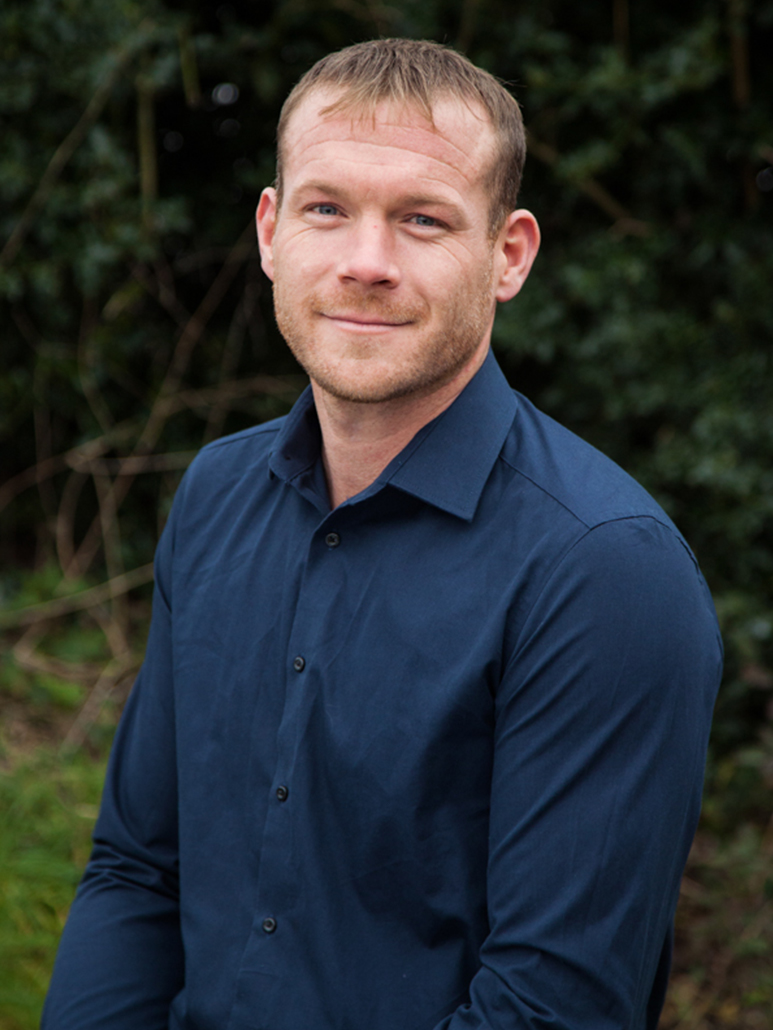 Martin Wooldridge
Quarry Manager
Email
07584519672
About Martin
Martin has 17 years' experience in the aggregates industry which has included land based quarries, marine and aggregate recycling.  He has been with Raymond Brown for over six years, having started as a Loading Shovel Operator and progressing to site management level.  Martin takes a huge amount of pride in his work, he is a strong leader and has good relationships with the quarry teams at both Brickworth & Roke Manor; responsibly leading and managing the sites.  His combination of technical knowledge, compliance and managerial skills ensures that both quarries are operated safely and efficiently whilst delivering quality standards for our customers.